VetTriage gives you instant video televet sessions for any species with a licensed, experienced veterinarian. Connect 24 hours a day, 365 days a year from anywhere on your computer or mobile device.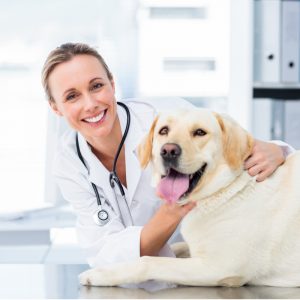 Connect instantly with a licensed veterinarian for a video chat session
Available on demand 24 hours a day, 365 days a year to help your pet
Use your computer or mobile device for access anywhere
How VetTriage Works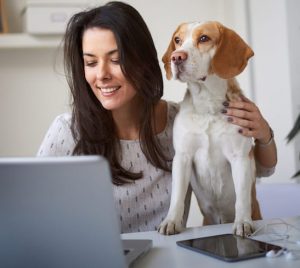 Step 1
From your browser or mobile device, click Connect Now. Complete the registration information or if you are a returning client, login using your email address. After clicking "Continue" you will be directed to our secure client payment portal.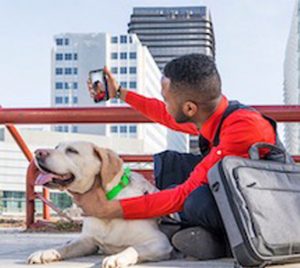 Step 2
After entering our secure payment portal, click Purchase Session. You'll then see payment options including credit or debit cards, and PayPal. Select your payment method and complete the transaction. All sessions are $50 regardless of duration.
Step 3
After completing payment, click the Request Session button to connect directly with a licensed veterinarian. The doctor will triage your pet's condition. If there is a medical emergency, they will work to connect you with the closest veterinary ER or on-call veterinarian.
What is VetTriage?
VetTriage is the #1 provider of veterinary telehealth services. VetTriage gives you instant video televet sessions with a licensed and experienced veterinarian to advise you and your pet on the next step in a time of need! Pet emergencies do not always occur during the normal business hours of your family veterinarian; this is where VetTriage is here to help! We are here for pet owners of any species to save money, reduce stress, and provide advice when facing a potential health issue.
Connect to a licensed veterinarian 24/7/365 from your computer or mobile device. Our online vets will perform a triage session, giving you advice and peace of mind. We can answer the question of whether or not what you are seeing with your pet constitutes as a medical or surgical emergency that necessitates an immediate visit to an emergency veterinary hospital for evaluation and treatment, can be cared for and monitored at home, or can wait until morning for a visit to your family vet.