Cornell University Hospital for Animals is now offering pre-screening triage services by partnering with VetTriage.
When you have a pet emergency our VetTriage veterinarians are on standby 24-hours to triage your pet before coming to the hospital. For a small triage fee, you will connect to the veterinarians on a live video chat session. They will view your pet and let you know if the issue requires immediate emergency care at our hospital, or if the situation can be cared for and monitored at home until you see your family veterinarian at their next availability. If your pet needs immediate medical treatment they will coordinate your visit with our hospital team to ensure seamless service upon arrival.
Connect in 3 Easy Steps
Complete the form below and click Continue to access our secure portal.
Click Purchase Session to enter your credit/debit card or PayPal information. All sessions are $50 regardless of duration.
Click Request Session to connect with a veterinarian for a live video chat.
---
Begin Your Session
Start by registering below, or learn more about how VetTriage works
How VetTriage Works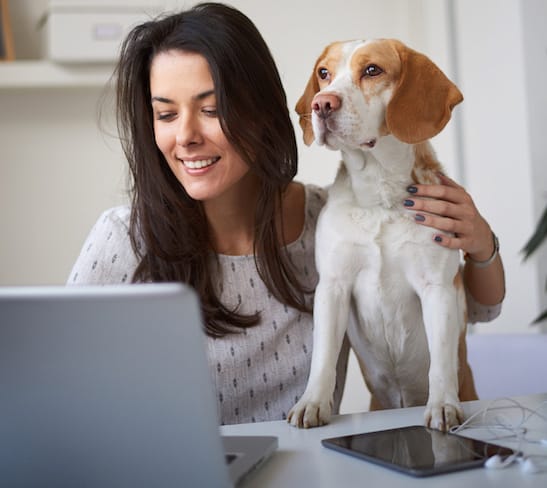 Step 1
To begin your session, complete the registration information or if you are a returning client, login using your email address. After clicking "Continue" you will be directed to our secure client payment portal.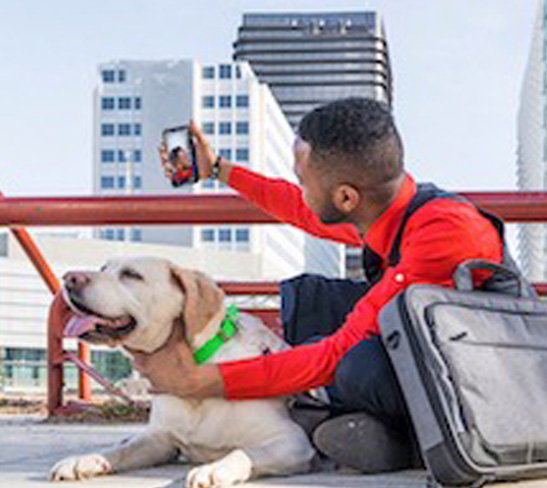 Step 2
After entering our secure payment portal, click Purchase Session. You'll then see payment options including credit or debit cards, and PayPal. Select your payment method and complete the transaction. All sessions are $50 regardless of duration.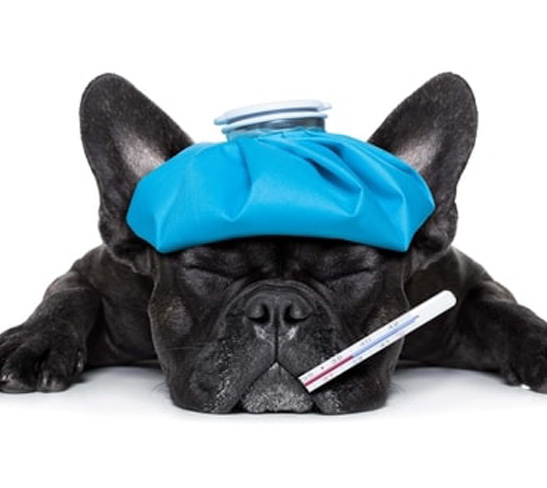 Step 3
After completing payment, click the Request Session button to connect directly with a licensed veterinarian. The doctor will triage your pet's condition. If there is a medical emergency, they will work to connect you with the closest veterinary ER or on-call veterinarian.
If you do not have access to the internet or a device with a camera you can purchase a phone triage session with our vets by calling (800) 940-1921